Virtual Livestream
|
12.8.22
|
8:30AM-1:45PM ET
Today's flourishing threat environment requires federal, state, and local governments to focus on trusted cybersecurity strategies designed to defend the people, data, and IT infrastructures they manage.
The 2022 Security Transformation Summit Livestream, presented by Fortinet Federal, will take on the pressing issues and technical challenges that public sector cybersecurity and IT management professionals are facing now. Participants will hear from government and industry thought leaders who will discuss 2023 priorities and how to incorporate future-proof security into evolving digital modernization initiatives. Learn how your colleagues from civilian and defense agencies are implementing multi-cloud information assurance, zero trust architectures, airtight endpoint security, and integrated network security operations.
Take advantage of this valuable virtual gathering to explore how your organization can (and should) realize the benefits of AI-driven threat intelligence, enhanced risk mitigation, reliable supply chain security, and maximum network performance with minimal complexity.
Speakers
Solomon Adote
CSO, Delaware
Aliscia Andrews
Deputy Secretary of Homeland Security, Commonwealth of Virginia
Gerald Caron
CIO, Assistant Inspector General, Information Technology, HHS OIG
Lt. General James Clapper, Jr.
Former Director, National Intelligence
Tate Jerussi
ADCIO, Dept. of Energy
Steve Kelly
Sr. Director, Cybersecurity & Emerging Technology, National Security Council, Executive Office of the President
Dave Lago
IT Cybersecurity Specialist, Cloud Computing Program Office, DISA
Brian Miller
IC CIO Cybersecurity Group Director, ODNI
Major General Jan Norris
Director, Cybersecurity & CISO, U.S. Army
Randy Resnick
Director, CIO Zero Trust Portfolio Management Office, DOD
Katie Savage
Director, Digital Services, DOD
Chezian Sivagnanam
Chief Architect, FDIC
Suzanne Spaulding
Sr. Adviser, Homeland Security, International Security Program, Center for Strategic and International Studies
Renata Spinks
Assistant Director, DCI IC4 & Deputy CIO, U.S. Marine Corps
Mark Cameron
VP, Client Technology, Granite Government Solutions
Steve Hoffman
President, Fortinet Federal
Felipe Fernandez
Sr. Director, Systems Engineering, Fortinet
Bill Lemons
Director, System Engineering, Civilian & Services Providers, Fortinet Federal
Andrea Reitzel
Sr. Systems Engineer, Fortinet Federal
Renee Tarun
Deputy CISO & VP Information Security, Fortinet
Kenny Holmes
SLED Chief of Staff & GTM, Fortinet
Goldy Kamali
Founder & CEO, Scoop News Group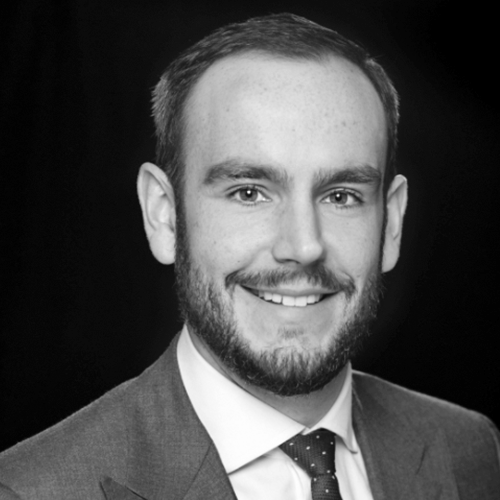 Billy Mitchell
VP, Content & Community, Editor-in-Chief, FedScoop & DefenseScoop
* Pending Agency Approval